Once you have tasted flight, you will forever walk the earth with your eyes turned skyward…
Airplatinum is one of the fastest growing private jet companies. The corner stone of our exceptional customer service stems from our individual approach to each of our customers to meet their needs.
Aircraft Sales & Acquisitions
Airplatinum provides advice, guidance and support to its clients to make the choice most suitable for one's needs.
Not only we help to purchase, but also to sell your aircraft. We operate on a totally transparent fixed fee and no hidden charges or costs base. Our aim is to provide professional jet trading platform and consultancy to our clients.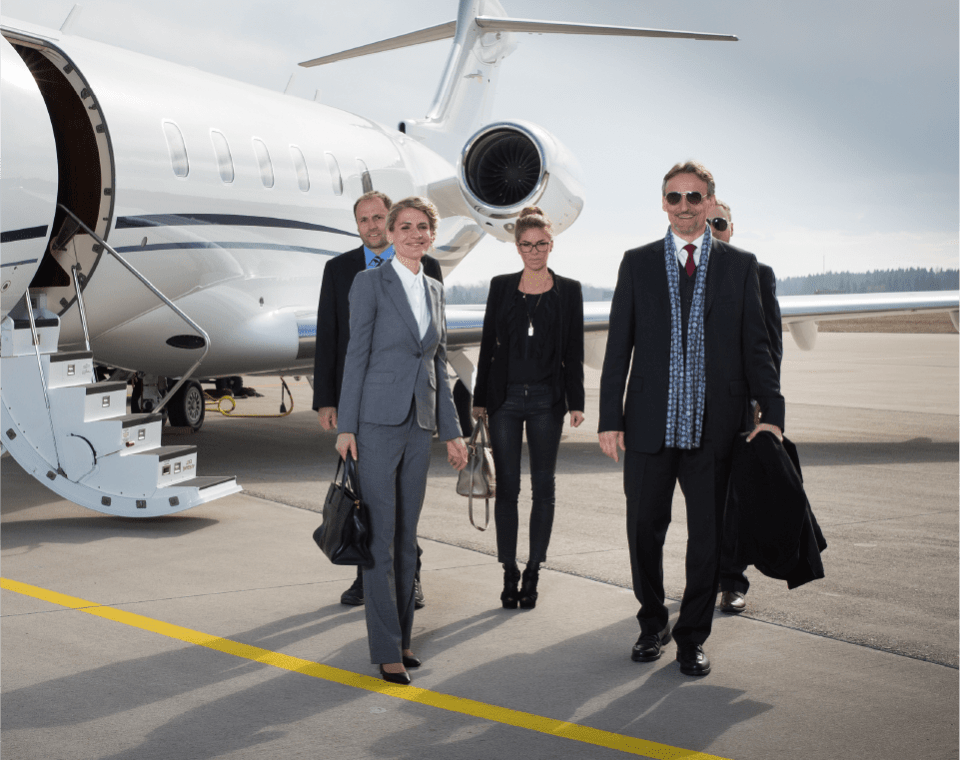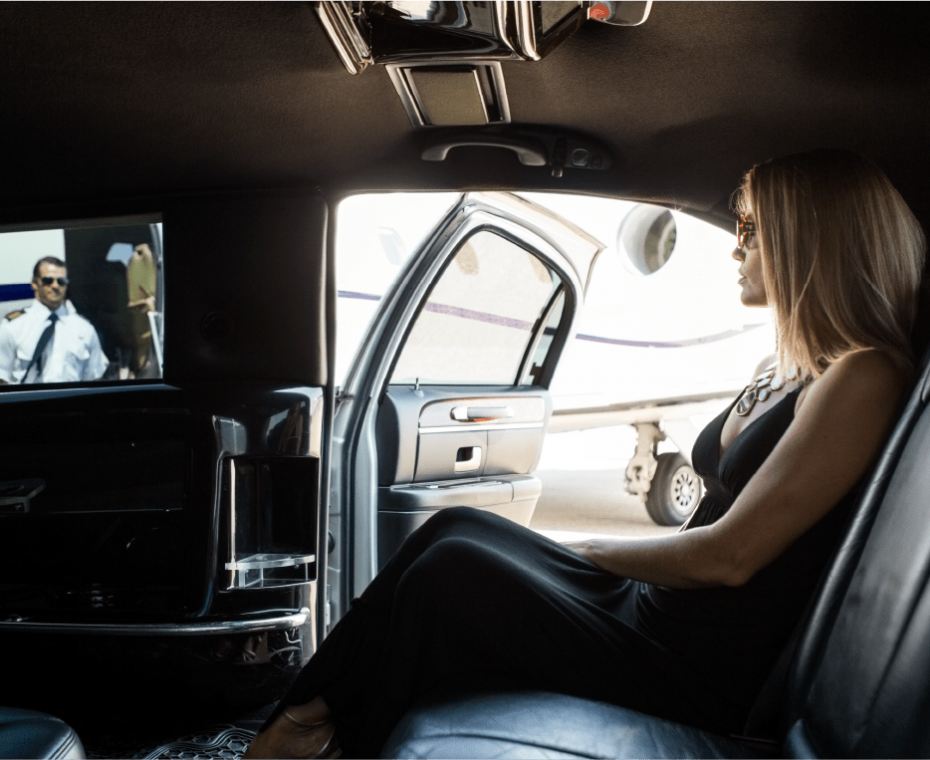 We use our in-depth knowledge of the market to find best solutions for executive charter services. When you choose to charter with Airplatinum you will have the "freedom to fly".
We offer tailor-made solutions for our clients to manage their aircrafts for them through network of trustworthy operators we work closely with. With Airplatinum you can be sure to receive optimum safety standards and performance for your aircraft.
Aircraft Management Services include:
– Catering and Cleaning
– Accounting and legal services
– Arranging insurance
– Manage licensing requirements
– Registering the aircraft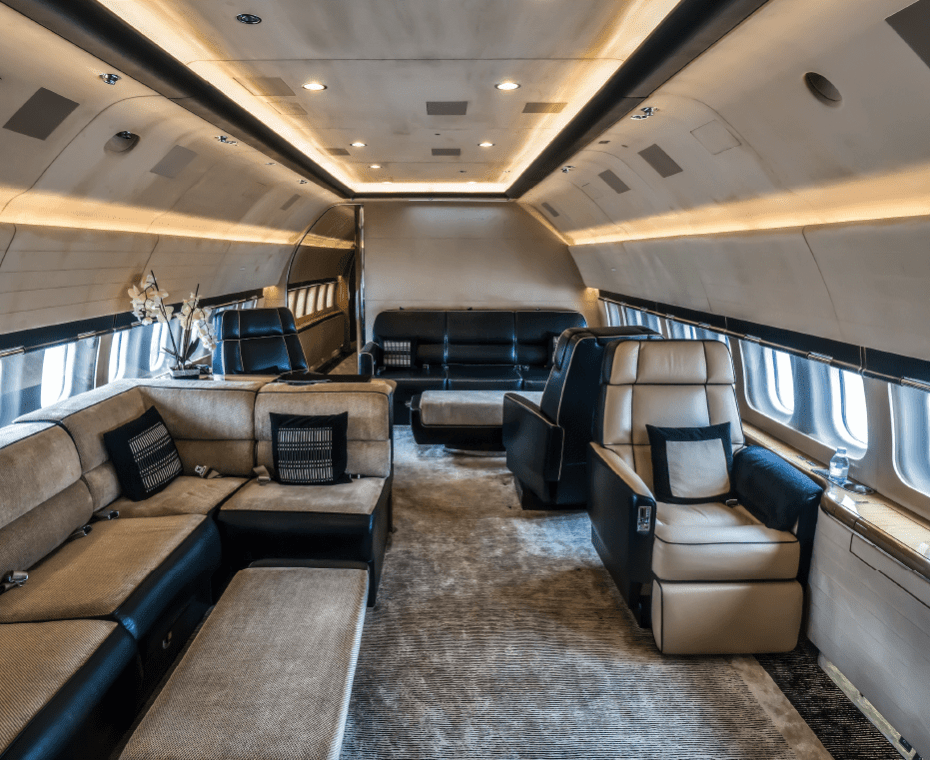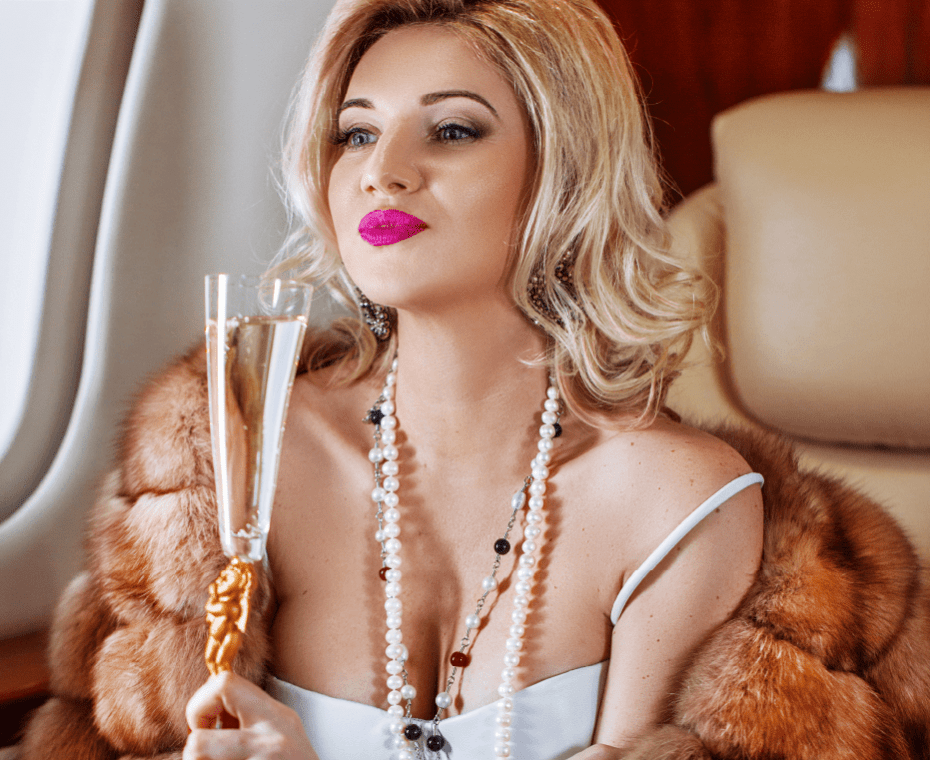 We provide turnkey lease solutions enabling our clients to use aircraft exclusively over a long period of time without the financial burden of an outright purchase. One has a choice of aircraft leasing on an ACMI or dry lease basis.
An ACMI lease allows a client to pay a fixed hourly rate which includes the aircraft, crew, maintenance and insurance. The remaining costs are variable such as crew accommodation, fuel, landing and parking at cost.
Leasing an aircraft allows owning an aircraft without having an exposure to depreciating asset on one's books as well as the freedom to upgrade the aircraft every few years without having to buy one.