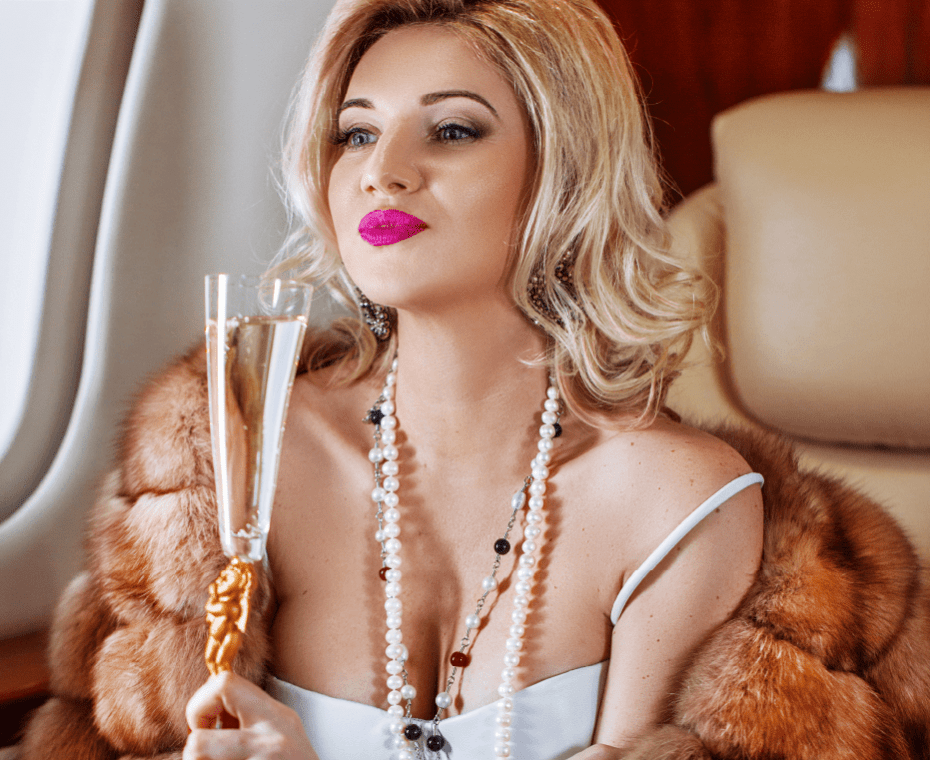 We provide turnkey lease solutions enabling our clients to use aircraft exclusively over a long period of time without the financial burden of an outright purchase. One has a choice of aircraft leasing on an ACMI or dry lease basis.
An ACMI lease allows a client to pay a fixed hourly rate which includes the aircraft, crew, maintenance and insurance. The remaining costs are variable such as crew accommodation, fuel, landing and parking at cost.
Leasing an aircraft allows owning an aircraft without having an exposure to depreciating asset on one's books as well as the freedom to upgrade the aircraft every few years without having to buy one.